Documented Election Fraud in Favor of Izetbegovic
Translated from: Dnevni Avaz October 9, 2010.

Agan Uzunovic from Sarajevo is one of many voters who have witnessed tremendous election fraud in favor of the ruling parties in BiH.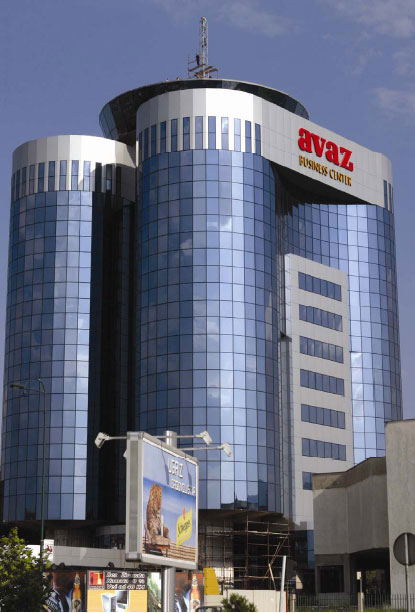 Speaking to "Dnevni avaz", Mr. Uzunovic described what he saw on October 3 at a polling place in the Elementary School "Avdo Smajlovic" in the Sarajevo neighborhood of Buca Potok, as well as what he learned later from friends who were election observers at that polling place.

Envelope Ready

Mr. Uzunovic summarized for us the whole event with the following sad conclusion: "Democracy in Bosnia has been stolen!"

- Electoral fraud was committed at the polling station in Buca Potok. During the counting of votes, a certain number of ballots for the Croatian and Bosniak member of BiH Presidency was "lost". When the commission members noted the lack of ballots, they duly notified the president of the electoral committee Mediha B., who is also known to be a member of the SDA party. Ms. Mediha, to make up the lost ballots, took out an envelope with ballots for the presidency already completed, and simply threw them in among the rest - Mr. Uzunovic told us.

In his words, the papers which the lady had put all had inscribed crosses next to the name Bakir Izetbegovic. Mr. Uzunovic claims that members of the election commission and the observers who witnessed the event did not dare report it to the case coordinator out of fear.

COMMENT: There were numerous other reports of cheating, but interestingly always in favor of SDA. We chose this testimony because it is entirely credible, and would be sufficient to initiate an investigation in any country in the world.

Sadly, Bosnia and Herzegovina is in the deadly embrace of Greater Serbia, held there most successfully by domestic operatives, mostly members of the SDA, but also holding key posts within the other large "Bosniak" parties.

M. B.