Sharon Stone is Lindsay Lohan's fan
Sharon Stone stars in "Bobby", which is about the assassination of Robert Kennedy, with Lindsay Lohan and admits she was very impressed with the 20-year-old's aptitude and social consciousness.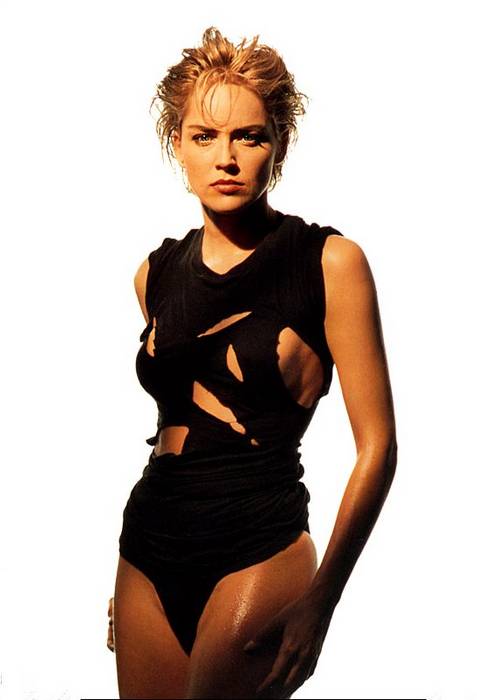 According to BANG Showbiz the 'Basic Instinct' actress believes it is time people gave Lohan, who is often derided for partying and wild behavior, the credit she deserves.

"Lindsay is still only 20 and yet she has chosen to make films that have social and human consciousness. I think that's terrific. She's chosen to use her celebrity status to speak to the people of her generation about important issues. That has an impact. I really commend her for doing that and so should everyone else", said the 48-year-old actress.

"Bobby" has a star-studded cast, including Ashton Kutcher and his wife Demi Moore, Martin Sheen, Christian Slater, Elijah Wood and Anthony Hopkins.

After meeting on set Stone and Slater are rumored to have started dating. They have attended a number of showbiz bashes together but neither is yet to confirm they are romancing.