Lindsay Lohan's lesbian love in new movie
Lindsay Lohan and Keira Knightley are to play lesbian lovers in a new movie.

The film, about famous Welsh poet Dylan Thomas and his wife, Caitlin, was written by Keira's mother, Sharman Macdonald.

Lindsay revealed to MTV: "Keira is older than me, but she has a mysterious relationship with my lover and there's somewhat of a lesbian undertone."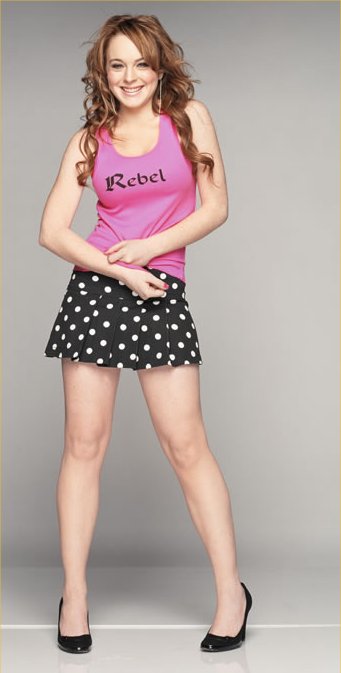 Aside from the erotic storyline, the movie will also focus on a real-life incident in which Keira's character Vera and her future husband attack the poet's home with a machine gun and a hand grenade.

Meanwhile, the 'Pirates of the Caribbean' actress has revealed her father thinks it is a shame she didn't have more sex before she was famous.

Keira, 21, said: "My father says, 'I wish this could have happened in five years' time, you could have been 20 and got really p***ed and slept with loads of people and no-one would have known'.

"That would have been great."