Sex Offenders Arrested After MySpace Provides Account Data
Seven convicted sex offenders were arrested in Texas for violating parole restrictions after MySpace.com provided police with their subscriber information.

Six of the offenders were prohibited from using the Internet as a condition of their release from prison, and another violated parole by failing to register as a sex offender, according to a statement by Texas Attorney General Greg Abbott.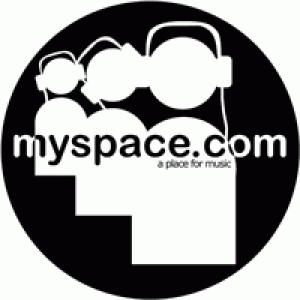 In May, Abbott's office subpoenaed MySpace for information about all registered sex offenders who had created profiles on the Web site. MySpace gave police names from a database it had compiled in May to verify the identities of its users and exclude sex offenders.

``By providing law enforcement with this critical user profile information, MySpace has taken an important first step towards a safer Internet,'' Abbott said in the statement.

The arrests resulted from a two-week investigation by the attorney general's cyber crimes and fugitive units, which have coordinated on the arrests of almost 600 sex offenders since 2003, according to the statement.

MySpace, located in Los Angeles and owned by New York-based News Corp., said in May it had excluded every registered sex offender identified from its more than 175 million profiles.

A MySpace spokesman did not immediately return a voice message requesting comment.