Prison Break Season 4 makes a run for big finale
"We are working on trying to figure out a story arc for season 4 and how it would all play out, etc. while not leaving things hanging from season 3. I am confident we will get another season. There are no guarantees, but I'd be shocked if it didn't happen." Nick Santora said.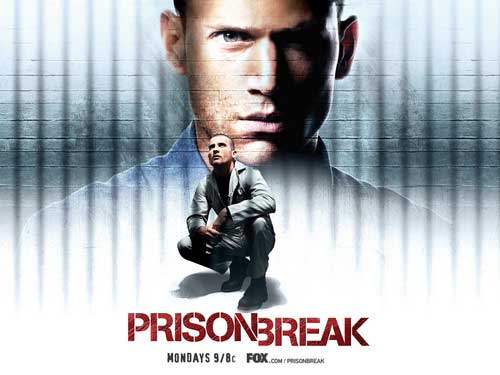 As we all know this guy Nick Santora is the WRITER AND CO-EXECUTIVE PRODUCER of the hit Fox drama, Prison Break, Nick Santora is a born-and-bred New Yorker. Since arriving in California, Nick has written and/or produced for several television series such as The Sopranos, Law & Order and The Guardian. He has enjoyed writing for a living substantially more than litigating for a living.

Moreover, I'll just keep my fingers crossed that season 4 of Prison Break would be a reality.